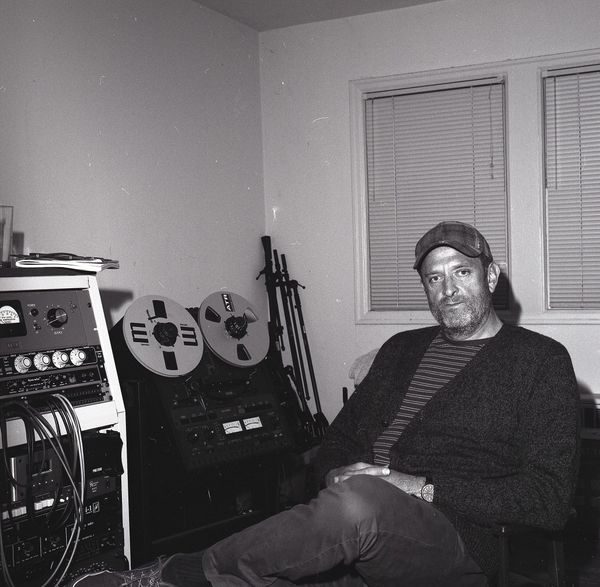 In 1985 I moved to Portland.  I was in search of steady work, and a black metal thrash band.  I found both.  Recently I reached over and turned off the radio.  The silence was invigorating.
Previous events
An acoustic event. Leave your earplugs at home. Music promptly at 8pm. $5
We're opening a humble little recording studio. Please come out and hear some great live music and see the studio! All ages welcome, and a measly $5.00 gets you in the door.
A Hybrid Form Performance music . poetry. storytelling