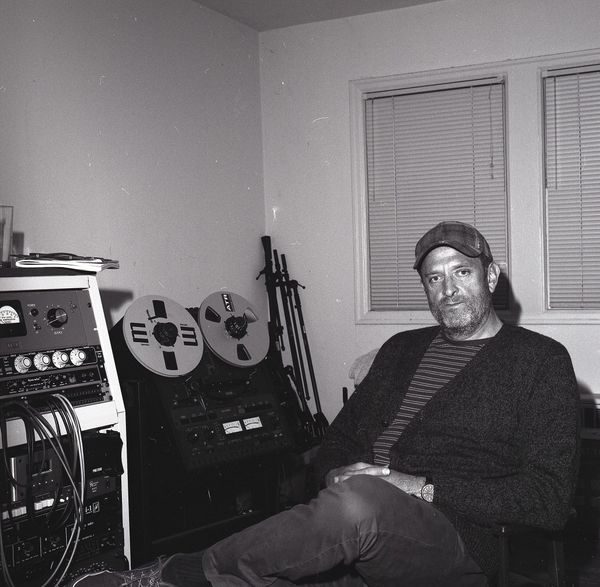 In 1985 I moved to Portland.  I was in search of steady work, and a black metal thrash band.  I found both.  Recently I reached over and turned off the radio.  The silence was invigorating.
Previous events
A Hybrid Form Performance music . poetry. storytelling
An Interesting Evening Of Music
NO Fun, 1709 se Hawthorne, Portland, Oregon
$5
(the quieter side of) Nadine records
Chapel Theatre, 4107 se Harrison, Milwaukie, Oregon
This is a great show.  Nadine records is very versatile.  From hardcore/Metal to punk.  But there's a softer side to the label.  This is a showcase for those artists.  This will be a test to see if folks in Portland will actually drive to Milwukie for a show.
$5